For Home Users
Easily Manage Hair Care Tasks
Hairstyles, Products & Hairdressers
Hair Care Guides & Resources
Hair Care Reminders & Automation
get started now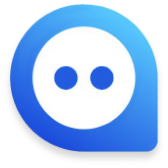 Enhance Your Abilities With An AI Hair Care Assistant
Works for You 24/7.
Uncovers Your Hidden Abilities.
Reduce Browsing & Guessing.
Curated Guides & Tools.
Automate Tasks & Collaboration.
free to use
An All-In-One Assistant
Find and manage services, supplies and guides. Promote or manage your business
Relevant Solutions
Curated, Safe Resources
Activity Automations
Easier Daily Tasks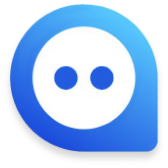 A Smart Assistant
Working for you 24/7
Remote Management
Multi-Location Support
Use on any device
No need to install
Collaboration
Create on demand spaces
Use your favorites
Products & Services
Free to use
Everyone has a chance
Remember Activities
anything, Anytime
A Super App Solution For Every Need
For house rooms, appliances, devices, services and tasks
Living alone? Try the autonomy and self-help super apps
Jobs, re-training, tutoring, extra income or working from home
Health care, specialists, carers and well-being solutions
Services, neighborhood and lifestyle solutions
Are You A Hairdressr or Own A Hair Care Related Business?
- Get your services ready in minutes
- Organize all your tasks, customers & activities
- Promote your services
- Up your skill set
- Save time and money
Explore our ready to use solutions. Get started for Free!