You are not alone. Explore financial, physical and emotional support solutions.
Find the best carer apps, helpful tips and guides about self-care, checklists for homecare and useful resources to learn about care benefits and financial support.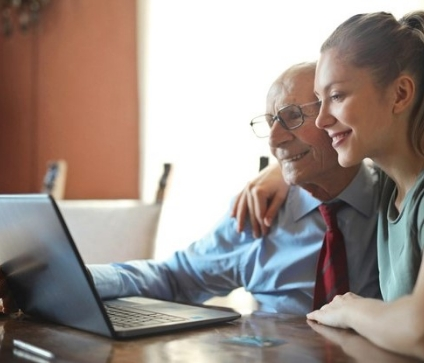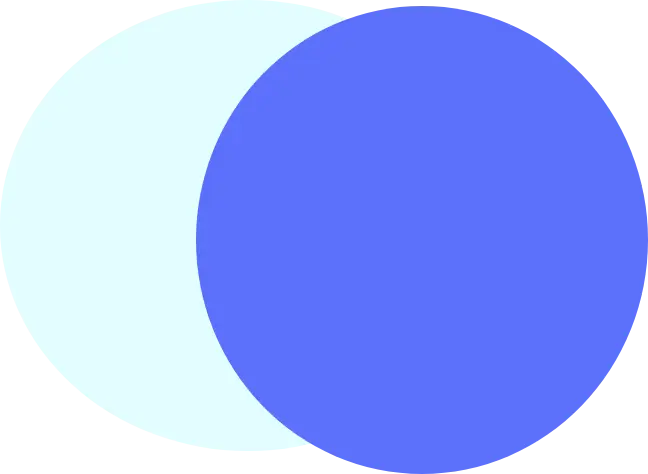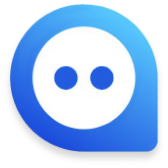 Achieve more, with an advanced AI assistant
Customize assistants to meet your needs. Working for your 24/7
Explore The Best Carer Apps
mobile apps, web apps and AI super apps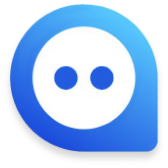 The New Smarter, Faster & More Powerful You!
Instantly plug-in your personalized extra knowledge and tools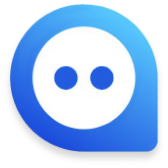 No more browsing and guessing
The answers you need fast and right with your own enhanced powers
Explore App Assistant Automators
Save time with automations, shortcuts and prompts that guide you to the right place, tool or service.
family carers
self-carers
paid carers
Prescriptions

Carers.App Assistant

Keep track of your prescriptions with this simple but powerful pill reminder.

Ask - Prescription Information

Pill Reminder - Alexa, Google Home

Reorder Prescription

View Prescription Schedule

Home Devices

Appliances.App Assistant

Easily manage all your home appliances tasks and activities.

Turn (Appliance) On/Off

Maintenance Reminder

Find A Local Technician

View (Appliance) Schedule

Productivity

Organisers.App Assistant

Reminders, notes and tools to keep you in contact with family and friends.

Create a Reminder

Create a Note

Create A Task

View My Schedule

Carers

Carers.App Assistant

Manage all your home care and carer reminders and activities.

Ask - How To Do Something..

Find A Carer

Carer Booking Reminders

View Carer Schedule

Activities

Lifestyles.App Assistant

Find and book activities for entertainment, learning, fitness or self-help.

Suggest An Activity For Today

Book A Class

Show Local Events

View My Schedule

Healthcare

Practitioners.App Assistant

Keep track of your prescriptions with this simple but powerful pill reminder.

Book Doctor Appointment

Ask - What To Ask My Doctor

Find A Local Practitioner

Ask About Symptoms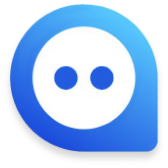 Enhance Your Abilities With An AI Assistant
Working 24/7 with solutions tailored to your needs.
Stop wasting time browsing and guessing.
Powerful collaboration & automation features.
An easy name to remember. Access it from any device.
Search, browse or ask your personal assistant.
free to use
A Super App Solution For Every Need
For house rooms, appliances, devices, services and tasks
Living alone? Try the autonomy and self-help super apps
Jobs, re-training, tutoring, extra income or working from home
Health care, specialists, carers and well-being solutions
Services, neighborhood and lifestyle solutions